Same Day Roadworthy from $85!
Mobile Service: We come to you!
HOURS:
Monday – Friday: 8am – 5pm
Saturday: 8am – 10am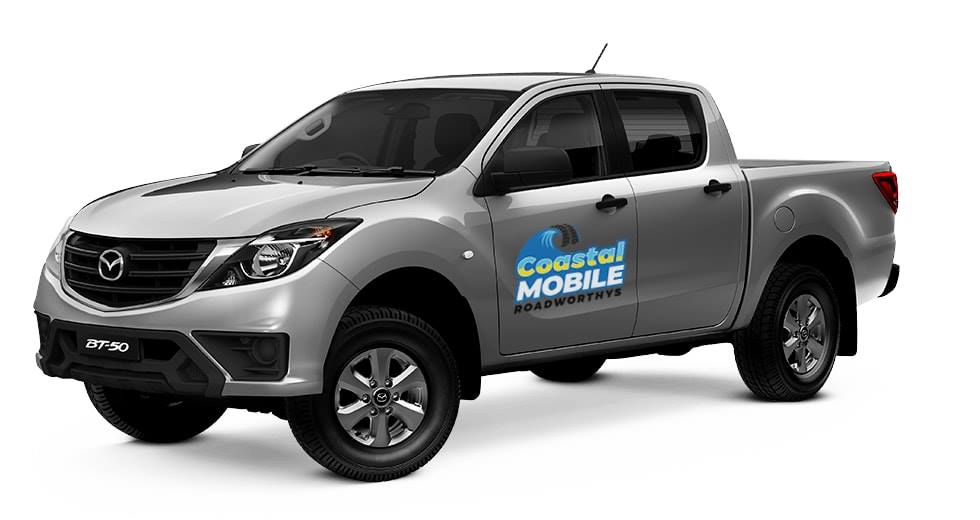 Sunshine Coast Roadworthy Certificates
The Sunshine Coast's light vehicle inspection specialist. We come to you to provide hassle free Queensland Transport required safety certificates for cars, 4wd's and trucks up to 4.5 tonne. We can also provide a comprehensive 115 point checklist to give you peace of mind when purchasing a second hand vehicle.
PLEASE NOTE: We do not carry out safety inspections on motorbikes, trailers & caravans. We specialise in light vehicles – cars, 4wd's and small trucks.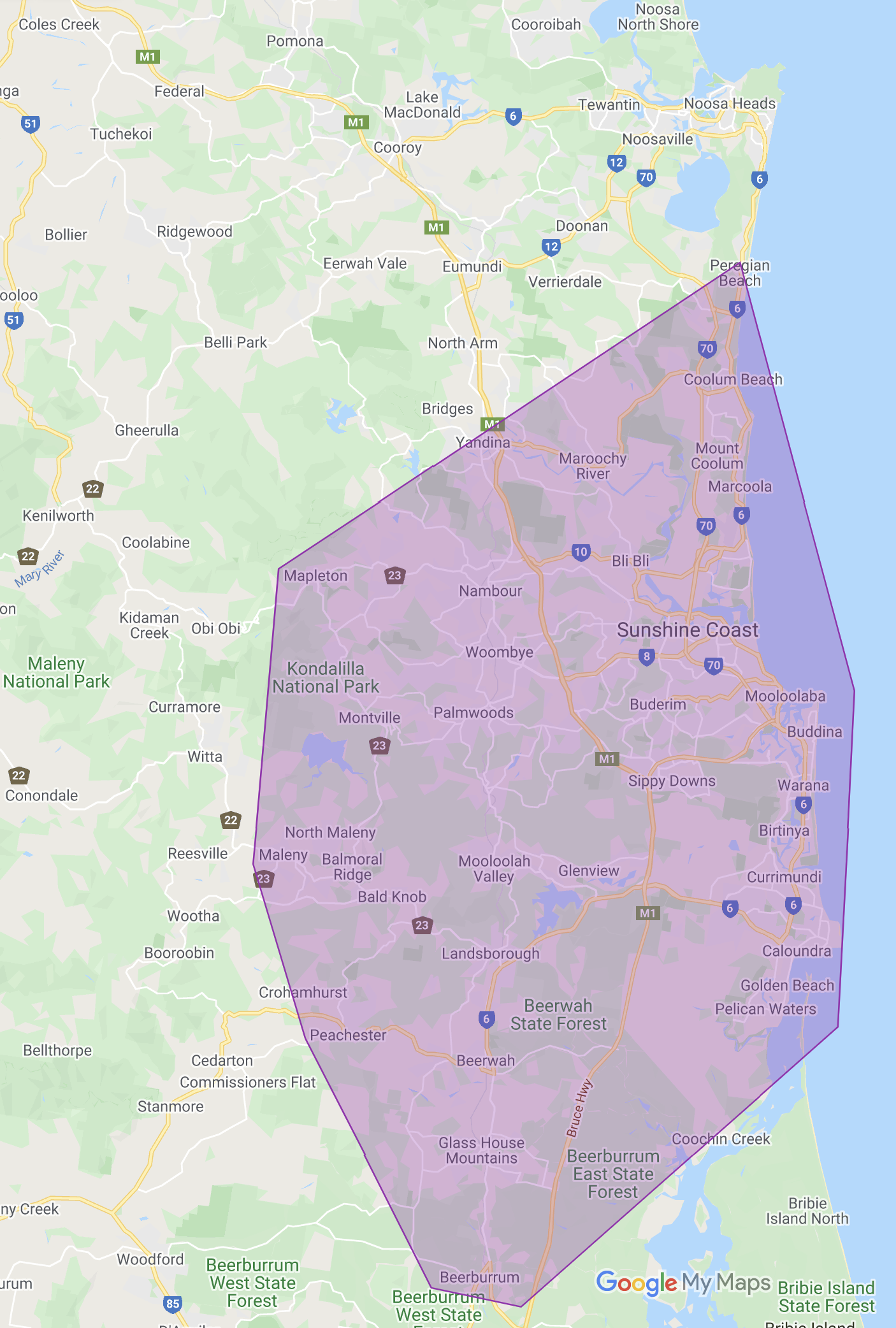 Welcome to Coastal Mobile Roadworthys
If you are looking to sell your vehicle or register a used car you have purchased, you have come to the right place. We are here to provide you with the roadworthy certificate / safety certificate that you need to get your car back on the road.
Do You Need A Safety Certificate?
If you live in Queensland, you will need a safety certificate before you are able to register your vehicle. If you are selling a vehicle, providing a safety certificate along with it will greatly increase your chances of selling that car at a good price, quickly, as it is assurance that the car has not only been checked over with the tick of approval from a qualified mechanic but it also provides a hassle free transfer for the new owner who can then register the car in their own name with no delay.
What We Do
We do a complete check on the vehicle to ensure it meets all safety standards set by the Queensland government. We provide you with a safety certificate valid for 2 months or 2,000 KM, whichever comes first.
What Sets Us Apart
We know you live a busy life. That is why we work around your schedule. We can set a time that best suits your needs. If your vehicle is currently unregistered, we save you time and money that you would otherwise have to spend on a day rego to be able to drive the vehicle to a mechanical workshop. There is no need to bring your car anywhere for this inspection, as we will come directly to you! We strive to make this process as easy and convenient for you as possible.
Who Do We Service
We provide roadworthy / safety certificates for light vehicles, including cars and 4WD's up to 4.5 tonne. Servicing The Sunshine Coast from Peregian to Beerburrum.
My initial contact was via an "overnight" email request which was responded to with a phone call from Tegan first thing the following morning – resulting in a mutually convenient appointment for a same day Pre – Purchase Inspection. Tim was well presented – on time – efficient in his method of inspection and gave…
I recently booked in my fiancé's car with last minute notice. Both Tegan and Tim delivered a very prompt and professional service. Highly recommended.
I booked Tim to conduct a pre-purchase inspection on a 4wd before a Public Holiday (NYE) and he was able to get me in. His customer service is great as he called me after he completed it to discuss. I recommend booking through these guys if you need to get an inspection done. Well worth…
115 Point Pre-Purchase Vehicle Inspections
Coastal Mobile Roadworthys provides a piece of mind service for second hand vehicle buyers, our comprehensive 115 Point Pre-Purchase Inspection takes about an hour and a half to complete and an honest and straightforward 2 page report will be presented upon completion.
Fast, Hassle-Free Service
Call us the first thing in the morning on the day that you require a pre purchase inspection and we come out to you the same day. We understand that when you have found the perfect car you need things done quickly. Coastal Mobile Roadworthys are here to accommodate your needs.
Low Price Guarantee
We guarantee we can beat any reasonable priced quote by out competitors for our pre-purchase inspections, so don't hesitate to give us a text message, phone call or email.
Our comprehensive 115 point inspection is competitively priced at only $200.
Avoid any reason for stress or anxiety. Obtain an expert opinion right from the start and get piece of mind on your next second hand vehicle.